This store requires javascript to be enabled for some features to work correctly.
FREE SHIPPING ON ORDERS OVER $99
Seamless style, effortless snap!
The coolest frames at the best prices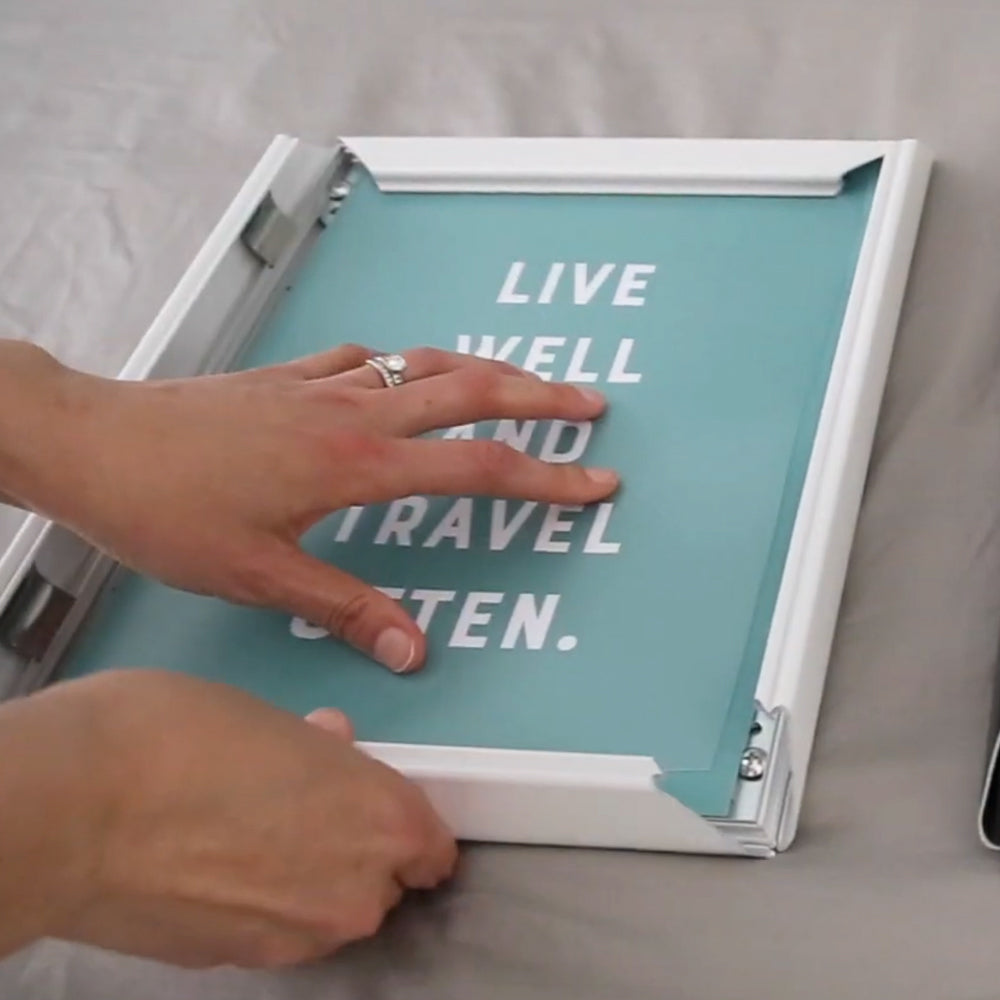 Change out posters or photos in a snap!
SnapeZo® have specially designed and engineered hinged edges that allow them to snap open on all four sides. Once opened, the clear protective overlay is easily removed from the front of the frame, allowing for a quick and easy art-work change. Simply replace the clear protective overlay and close all four sides to once again display your poster!